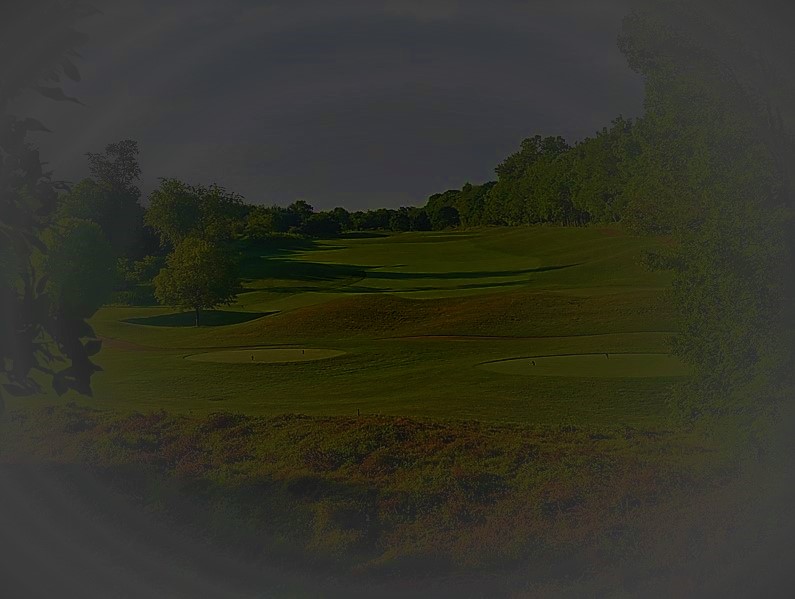 Our Story
In late February 2017, two friends and colleagues, young Dom Alario (the brains) and old Dave Lewis (the mouth) hatched out a plan to form our own company while driving from Toledo to Northern VA. By the time we arrived, 2 chrome books had been purchased and, within 24 hours BIM4Sites was born! The name was chosen from a few thoughts on the proverbial pub napkin in Purcellville, Virginia.
6 years later, having survived the always challenging first year and then lots of ups and downs between 2019-2022, we can proudly say that we scanned and provided 2D and 3D floor plans for over 55,000,000 sf all across the US as well expanded into other field services. We have grown from the two of us and one mobile scanning system to three systems and are currently responsible for the future well being and happiness of 12 dedicated and impressive staff.
Our Approach
Whether you spend $10 or $10,000,000, we believe that we have a corporate and personal obligation to provide what you need in a timely manner, with quality and for a competitive price.
To us "customer service" are not words on a page, but words we have lived by and our owners have successfully practiced for a combined 50 years.
We have the right combination of relationship, technical, and operations skills all focused on your success. Partner with us. We promise you'll have fun along the way.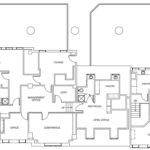 Full service onsite measurements to CAD floor plan delivery. Faster, better, and cheaper.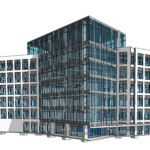 Full service onsite measurements to BIM/Revit model delivery. Done by real professionals in the USA.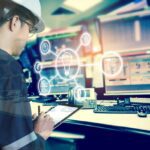 Experienced field staff and unparalleled logistics for a wide range of single, or multi-site national levels.