Making you more efficient and profitable.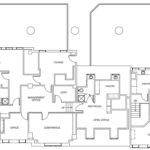 Full service onsite measurements to CAD floor plan delivery. Faster, better, and cheaper.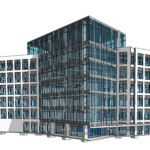 Full service onsite measurements to BIM/Revit model delivery. Done by real professionals in the USA.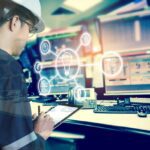 Experienced field staff and unparalleled logistics for a wide range of single, or multi-site national levels.
–
Your resources are more efficient, and profitable, doing what you do best. Work with us and increase your margins by letting us do what we do best, for you.
From floor plans to Revit models to 360 photos to QR code data management and more, we thrive on getting accurate data at your building and then delivering how and when you need it. We produce actionable data that you can rely on for BOMA, renovations, fit outs, due diligence, and much more all in the USA.