Gathering building information for projects with unique logistical challenges.
Maybe you've had similar challenges?
Capturing and documenting HVAC data for 2,000+ buildings nationwide.
Creating floor plans and identifying PTAC units for a brand of hotels.
Updating asbuilts for hundreds of government buildings from Florida to Alaska to Hawaii.
We pride ourselves on providing unique and custom solutions to unique challenges like these.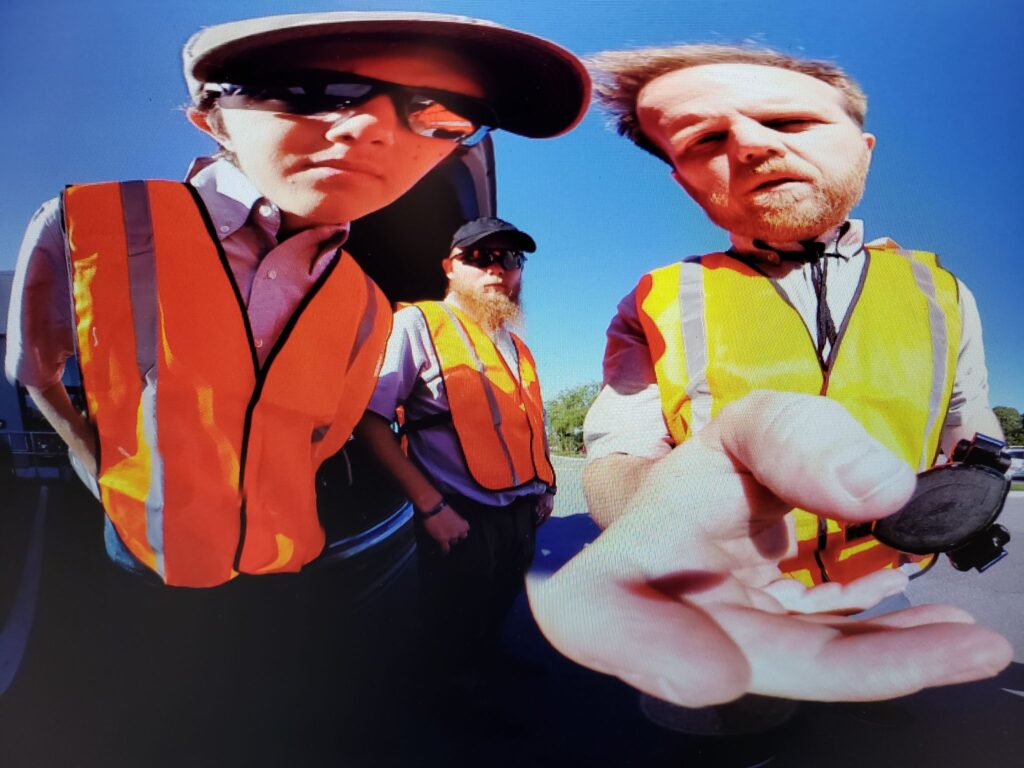 The greatest asset BIM4Sites has to offer truly is our staff! Allow us an opportunity to discuss your complex project needs. Contact us today to see how we can help save you time, money, and maybe a lot of headache too with your logistics and field work. Or check out our floor plan and BIM/Revit services.