It's your Client. It's your Brand. And it's our Top Notch Services!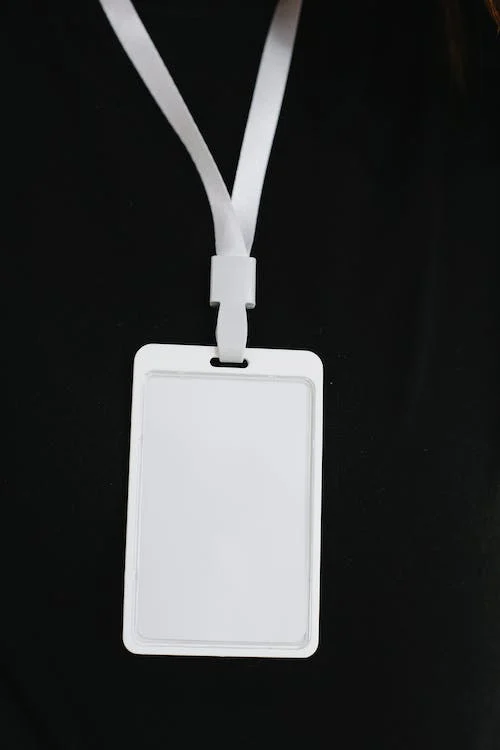 Not only do we deliver high quality floor plans, BIM/Revit and other field data, but we offer them as fully branded services. This means that while onsite, we will wear your company's shirt and represent ourselves as part of your team, maintaining the integrity of your brand. We also offer transparent pricing, so you know exactly what you're paying for.

Don't waste time and resources trying to create floor plans on your own or working with a subpar provider. Our team is highly efficient and capable of surveying up to 500,000 square feet per day, delivering the finished floor plans or BIM/Revit model soon after completing the survey. With our state-of-the-art equipment and trained professionals, you can trust that the data we create for you will be of the highest quality. Choose BIM4SITES for all of your as-built survey needs. Contact us today!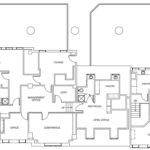 Full service onsite measurements to CAD floor plan delivery. Faster, better, and cheaper.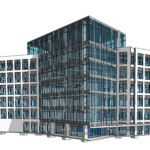 Full service onsite measurements to BIM/Revit model delivery. Done by real professionals in the USA.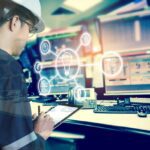 Experienced field staff and unparalleled logistics for a wide range of single, or multi-site national levels.